Jacksonville Web Design Services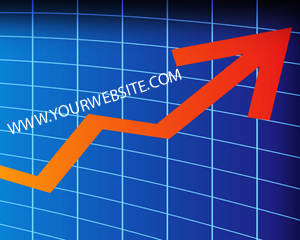 Ocean Web Design develops professional and affordable websites in the Jacksonville and North Florida areas. We have been building websites for clients since 2001. We meet personally with each prospective client to discuss their web development needs, then design & build each site to the clients specifications.
All of our websites are built in an open source software that comes with a Content Management System (CMS) which allows our clients to update their site whenever they wish. Our clients are personally trained by our staff on how to use the CMS so they can add pictures, content and new information to the site as their business grows.

Mobile Templates & Designs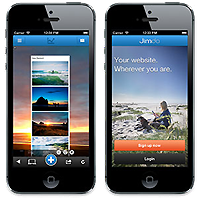 In today's world it is very important that your website be viewed on all mobile phones and mobile devices. Just a few years ago most folks would view your website on their desktop computer. Today, if you don't have a mobile friendly design, visitors to your site will move on to another site that is easier to read. In addition, search engines now rank websites based on their mobile viewability.
If someone is using an iPad, iPhone, Android or tablet, your site needs to be easy to view and simple to navigate. All our websites have a responsive design that allows your site to fit all mobile devices.

Web Hosting Services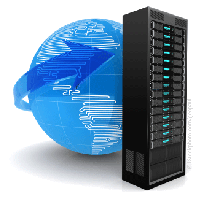 Ocean Web Design offers web hosting options that fit each clients respective needs. Our hosting packages come with email creation, website statistics, and a variety of options and features sized for personal or corporate sites.
Our hosting services also include firewall protection to protect your site which includes a SSL Certificate (that green lock in the upper right part of your screen). SSL Certificates are small data files that digitally bind a cryptographic key to an organization's website. When installed, it activates the padlock and the https protocol and allows secure connections from a website to a browser.

Logo Design & Creation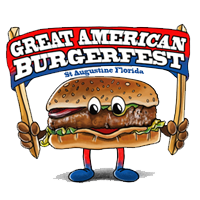 Need a corporate logo or design for your organization or special event? Let us help you design a logo that fits your needs and will establish a "brand" for your business.
Our logo design process is simple. We meet with our clients to get a feel for their business services. We then ask our clients to share their thoughts on what they want in a logo. We then provide different versions for the client to choose from, and then finalize the logo details to get the "perfect look" for your brand!

Social Media Assistance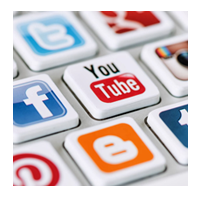 In todays web environment, social media sites draw folks to your business and helps keep you in touch with your customers. Social sites like Facebook, Twitter, You Tube and Google are important tools to maximize your web presence.
Let us help you create a Facebook site or assist you in setting up a Google Business or Analytics account that will help track visitors to your site and provide you with valuable information as to who is visiting your website and when. These social sites that will not only get your message across, but link all aspects of your online marketing together. We can show you how!